NEW! BEACH BOUNTY
THE LOVING NIGHT LIGHT
WHERE ARE YOU ZACKIE BOY?
A RAINBOW OF COLORFUL WISHES
CAN WE GO TO THE MOON AND BACK?
Self publishing author Mary Ellen Sherlock. Check out all four books.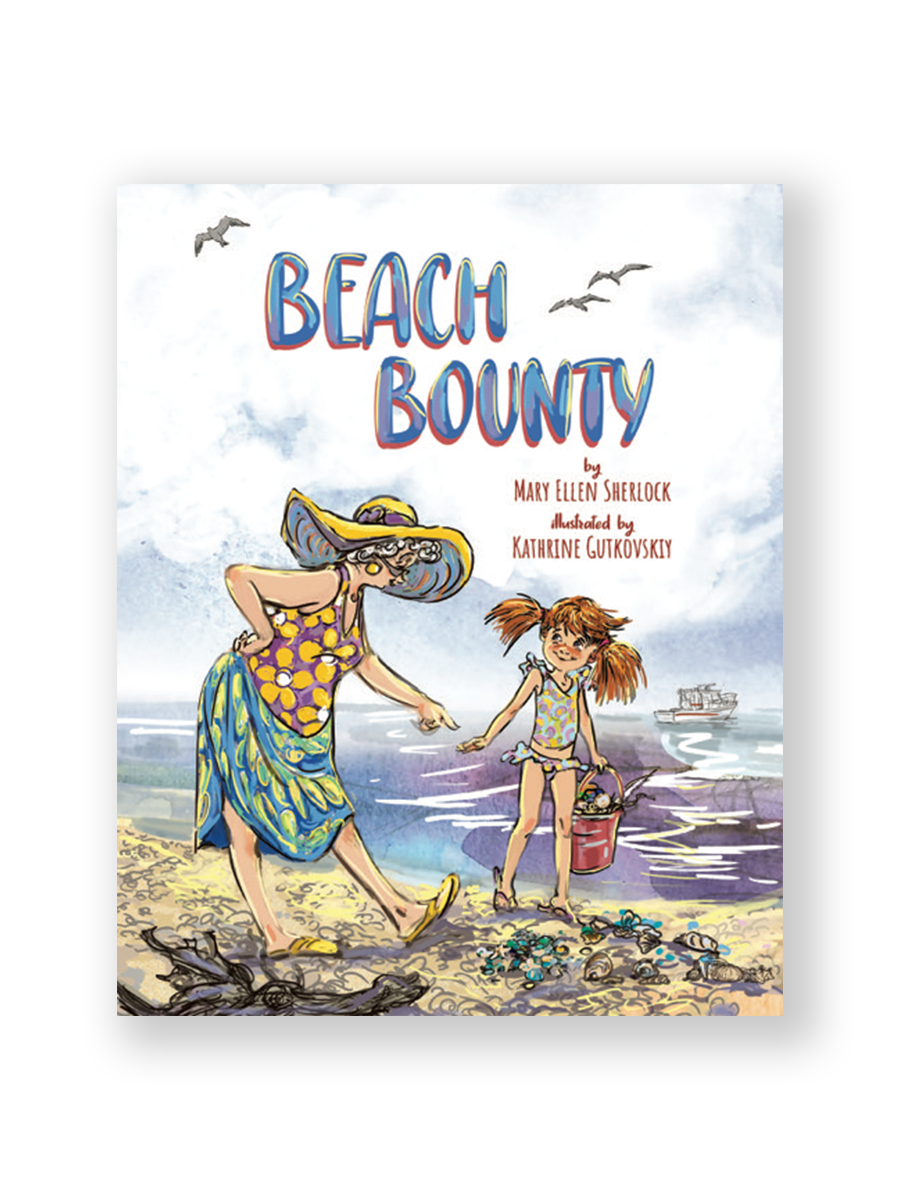 What is the most magical ingredient of a beautiful summer beach day? Is it the sunny sky, the cool salty water, or perhaps the warm breeze from the rolling waves? It is all those treats and more for Mary and her grandmother as they discover the magical treasures nested within the golden sand.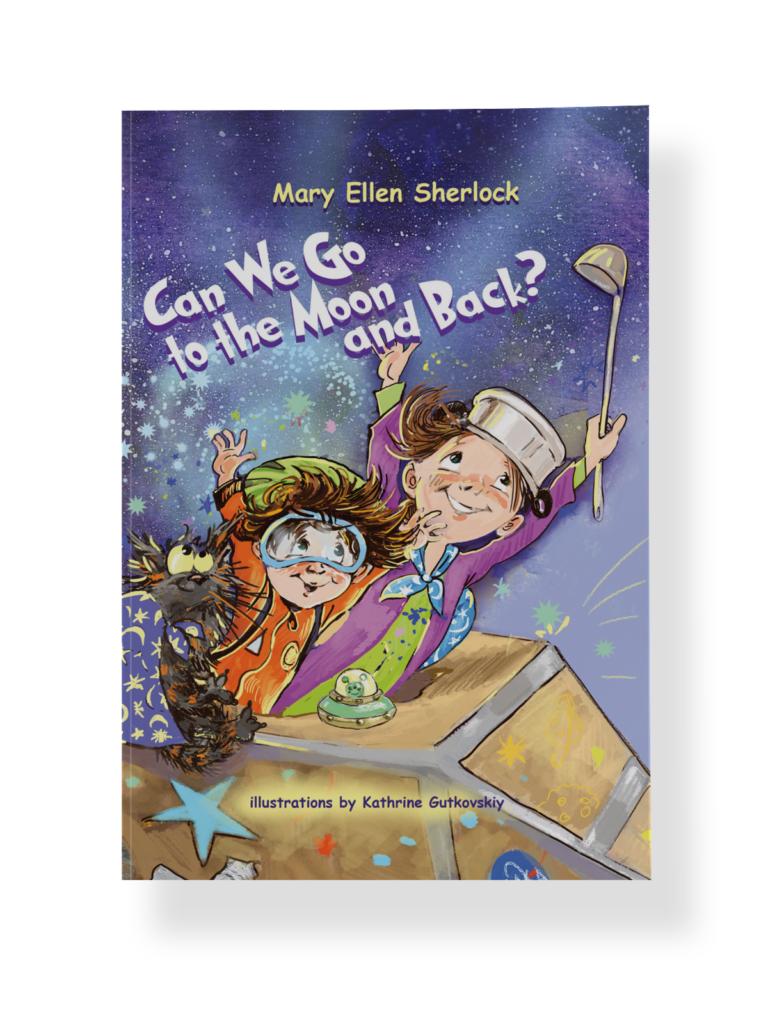 Can We Go to the Moon and Black?
This story is inspired by the unconditional love mothers have for their children and the sweet cherished ways they come together to celebrate that love!
Charlie and his mom truly "love each other to the moon and back!"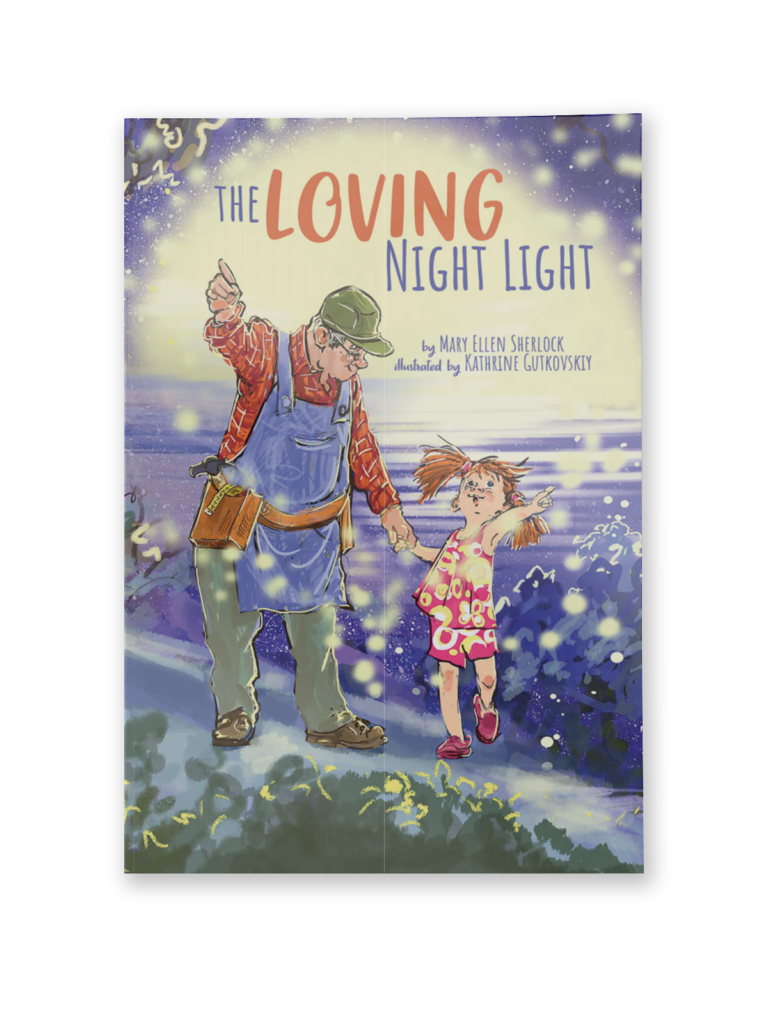 A spirited young girl and her doting grandfather share a special bond as he teaches her the wonderful magic and love that can be found in the light.
From lightening bugs to lighthouses, Mary learns that light is a symbol of love.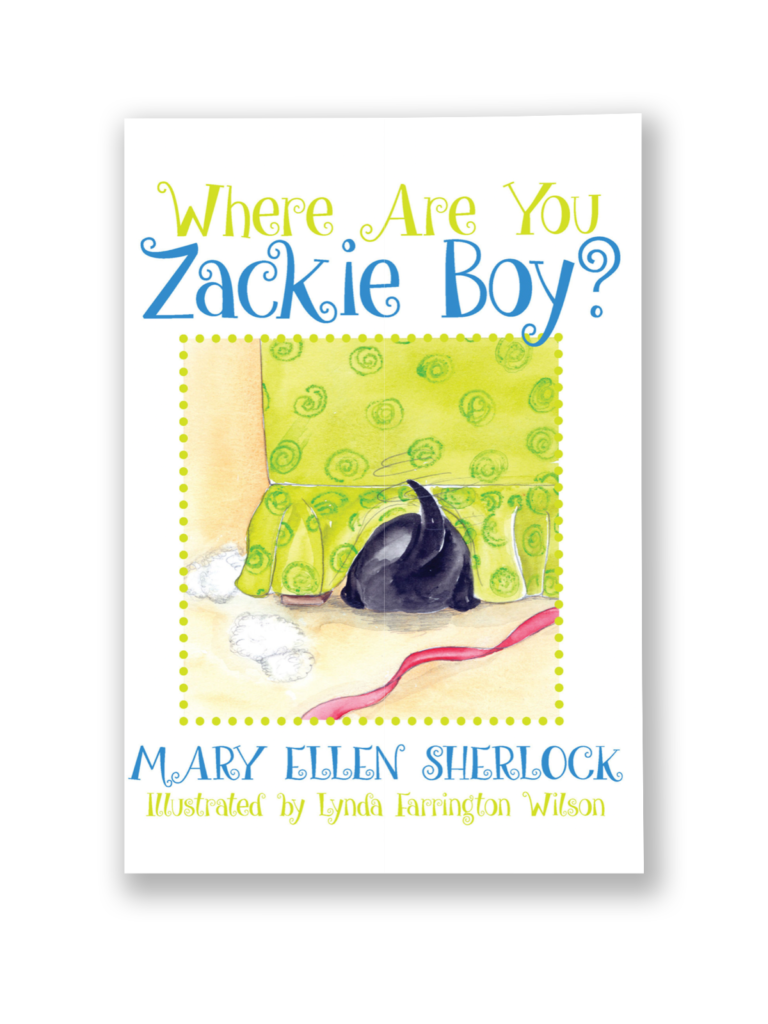 Where Are You Zackie Boy?
When a mom decides to adopt a rescue puppy, his zany antics fill their lives with love and laughter! Their playful silly Zack was truly sent to complete their family.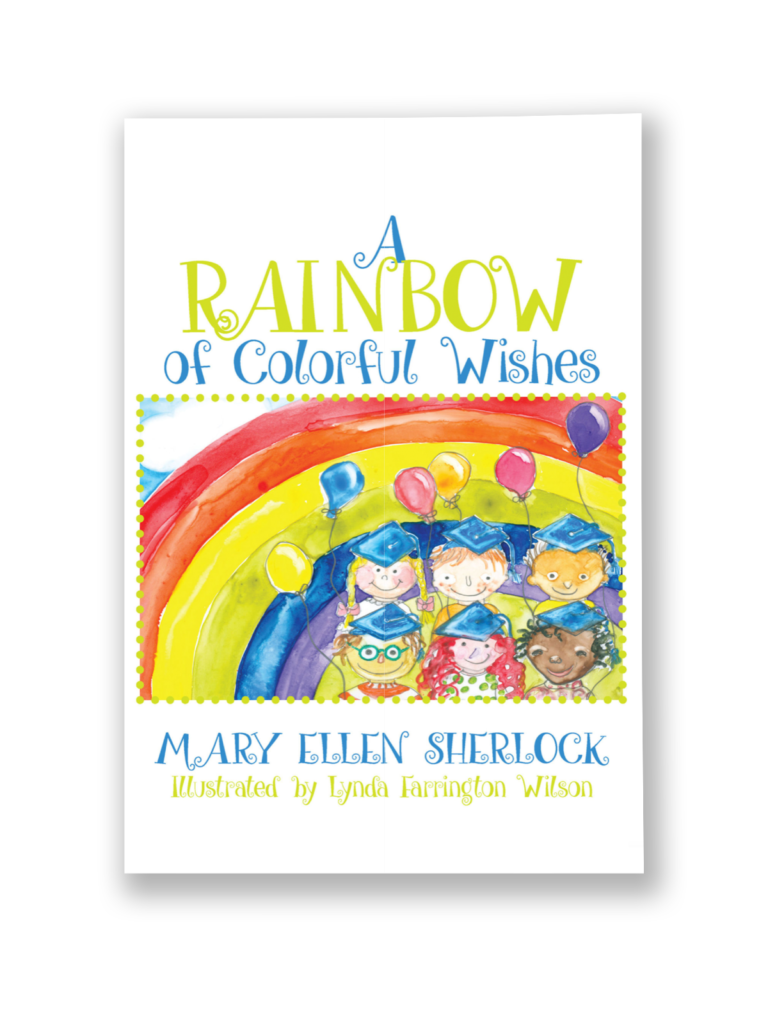 A Rainbow of Colorful Wishes
This uplifting story features an adorable group of Pre-K children and their families celebrating their delightful graduation to kindergarten. Through the teacher's rainbow of colorful wishes, she encourages children of all ages to dream of a world filled with endless love through the beauty of hope, kindness, forgiveness and peace.