NEW! BEACH BOUNTY

THE LOVING NIGHT LIGHT
WHERE ARE YOU ZACKIE BOY?
A RAINBOW OF COLORFUL WISHES
CAN WE GO TO THE MOON AND BACK?
Self publishing author Mary Ellen Sherlock. Check out all five books. 
Ignite the love of reading. Check out the books below, view for
further description and where to purchase.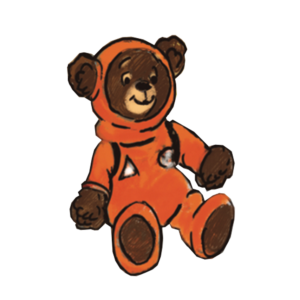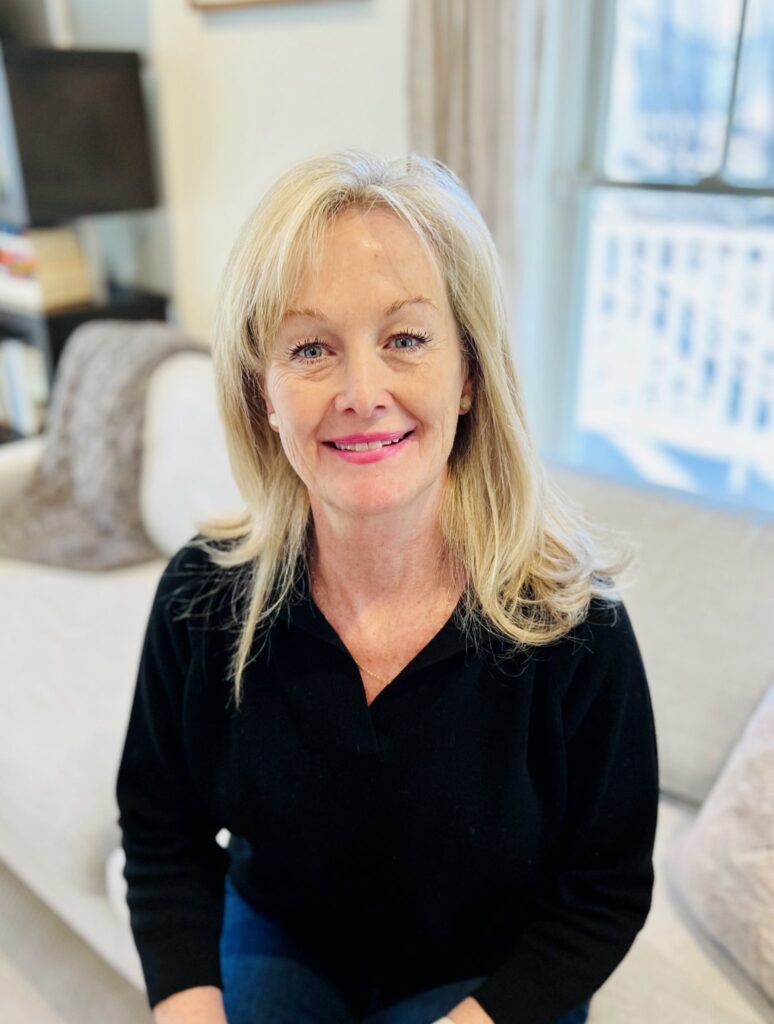 Mary Ellen Sherlock was born and raised on Long Island, New York with a loud, loving family of seven children and a gaggle of rescue dogs. As a child, she wrote adventures and plays which she cajoled her siblings into performing with her. During high school and college, she continued her hobby by writing children's stories.
Thank you to Timber Point Elementary School!
We gathered together in Miss Aziz's Preschool class to read A Rainbow of Colorful Wishes. It was a delight to meet all of the kids and discuss the characters of the book. 
If you or your school would like to book a group reading, please reach out! 
Where are you Zackie Boy?
The Best Book Ever!
I love this book!
As a person with a Fur baby I know my niece is going to really enjoy this book.
The Loving Night Light
This is one of the cutest stories I've read! An ode to the magic of grandpas & a glimpse into their special relationships with their grandkids.
A Rainbow of Colorful Wishes
This book was so well written!
It gives such an amazing view on how we should all live our lives. I made sure to share this book with all of my friends!

© 2022 All Rights Reserved.